Manage Health Newsletter Sign Up
Join our newsletter mailing list today to stay up to date with the latest industry trends, information and special offers. Simpliy enter your email address below to sign up now.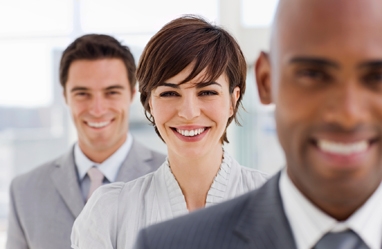 Improve wellbeing, reduce absence
Read our previous newsletter editions, simply click here.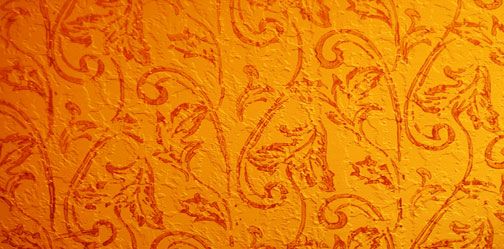 Managing employee health for corporate wellbeing.